About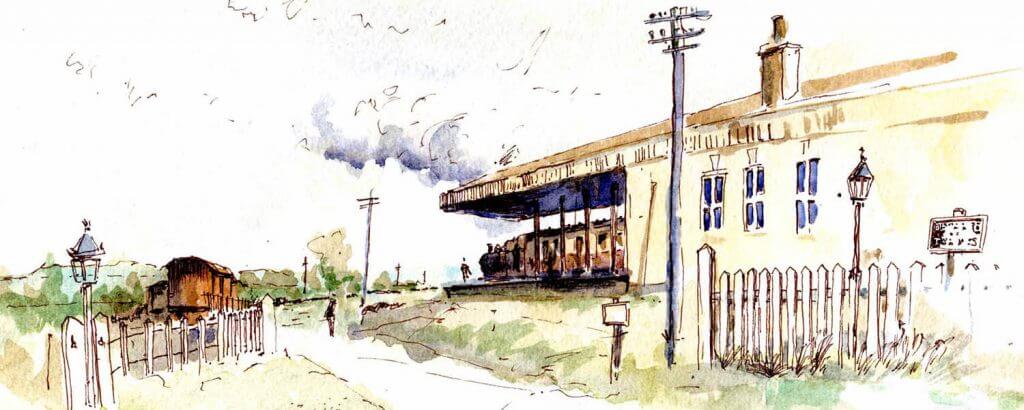 Patrick Cogswell is totally untrained as an artist, so not an artist in the true sense at all. Most of the time he just nurdles about, seeing but not observing, until, suddenly out of the blue comes something that must be got down on paper. Sometimes  just a childlike scribble but other times, lurking behind  the lines and colours a  different spirit, maybe just humour, perhaps  deeper; but the best definition is off-beat.
Greatest admired : MK Brown, Steve Bell, Martin Rowson, Gillray.
Speaking of which, he may be a lousy artist, but a good guitarist he is, jazz and many other styles, learned in France and Spain, and still wandering up and down the Route Nationale 10 in search of the lost chord and lost time. If anyone's seen it, please let him know.